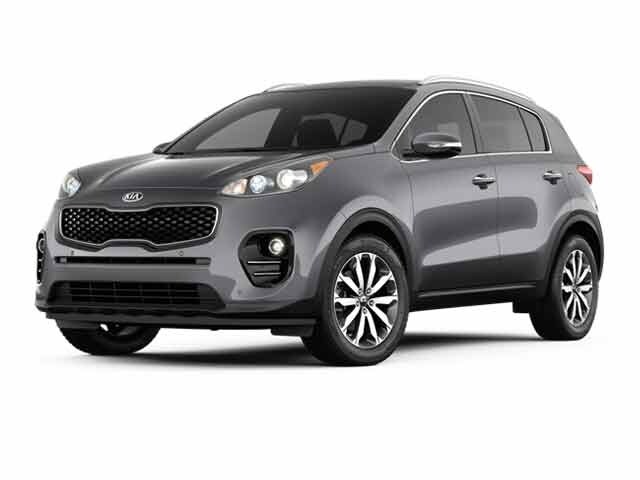 If you are in the market for a new car, then you should strongly consider purchasing a Sport Utility Vehicle (SUV). There is a reason that SUVs are becoming more and more popular lately, and below are some of the reasons why you may want to consider looking into one.
Passenger leg room - It is no secret that smaller vehicles do not have the necessary leg room in order for your passengers to be comfortable. Fortunately, in most SUVs, there is plenty of leg room for you and all over your passengers to sit comfortably.
Storage capacity - If you have a large family, or you are going on a long road trip, then you are going to need plenty of storage space in your vehicle. Many SUVs today allow for a lot of space for luggage and many other things you may need to take with you.